Billing for Mid-level Providers
Instructor:
Jan Hailey, CMC, CMIS, CMOM, CMCO
Schedule:
Two 90-minute instructor-led, live online training sessions: Fridays, June 7 and 14, 12 noon to 1:30 p.m. Central (10 a.m. Pacific, 1 p.m. Eastern).
NOTE: Live session attendance is optional. See the materials section below for more information. Sessions are recorded and available in PMI's Online Training Center 2-4 days after the last recording date. Registrants receive access to the session recordings and digital course manual for 6 months.
Online Course Fee:
$199 per person*
Target Audience:
This training is designed for coders, auditors, providers, clinical and practice staff involved in medical coding. Consultants, compliance officers and office managers may also benefit. The content covered in this course assumes a basic to intermediate understanding of third-party billing for outpatient services.
Materials:
Registration includes a digital course manual
CEUs:
PMI certified professionals earn 3 CEUs, emailed with certificate of completion
*This Online Course is not included as part of the Total Access webinar subscription package.
As many as 21 percent of incident-to services were performed by unqualified personnel, according to a recent CMS audit report. Mid-level provider claims are a common audit risk area. This course will help ensure compliant billing procedures and reduce audit risk in your office. The instructor will provide a detailed review of "physician supervision rule" for proper incident-to billing. Review tough billing situations with examples and guidance on documentation needed to support claims. Learn when it is appropriate to bill under the provider initializing care or under the supervising providers and improve aptitude for cross checking and code selection.
This course will cover:
Incident to billing criteria, requirements and reimbursement considerations
Direct vs. indirect supervision by the physician/NPP
Level of education, scope of practice and other protocols of the NPP
State definition of scope of practice for mid-level providers
Differentiating between scope of practice and scope of license
Examples of non-physician practitioners and auxiliary personnel
Explanation of service settings such as unsupervised or off-site
Difference between Nurse Practitioner and Physician Assistant
Guidance on which national provider identifier (NPI) to bill claims under
Review documentation guidelines
Why CMS recovery auditors are scrutinizing practices that employ mid-level providers
Working with NPPs under independent contract agreement
Question and answer period to address participant questions
Continuing Education Units (CEUs)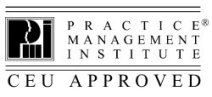 Earn 3 PMI CEUs for attendance at this program. Practice Management Institute grants CEUs for its certified professionals based on total number of instructional hours (1 CEU per hour of classroom instruction). CEUs may be applied to annual recertification requirements, as directed in the certification renewal requirements for your credential(s).
If you are seeking CEU credits for other certifications or organizations, please contact your organization for pre-approval and credit guidelines. A certificate of attendance will be provided.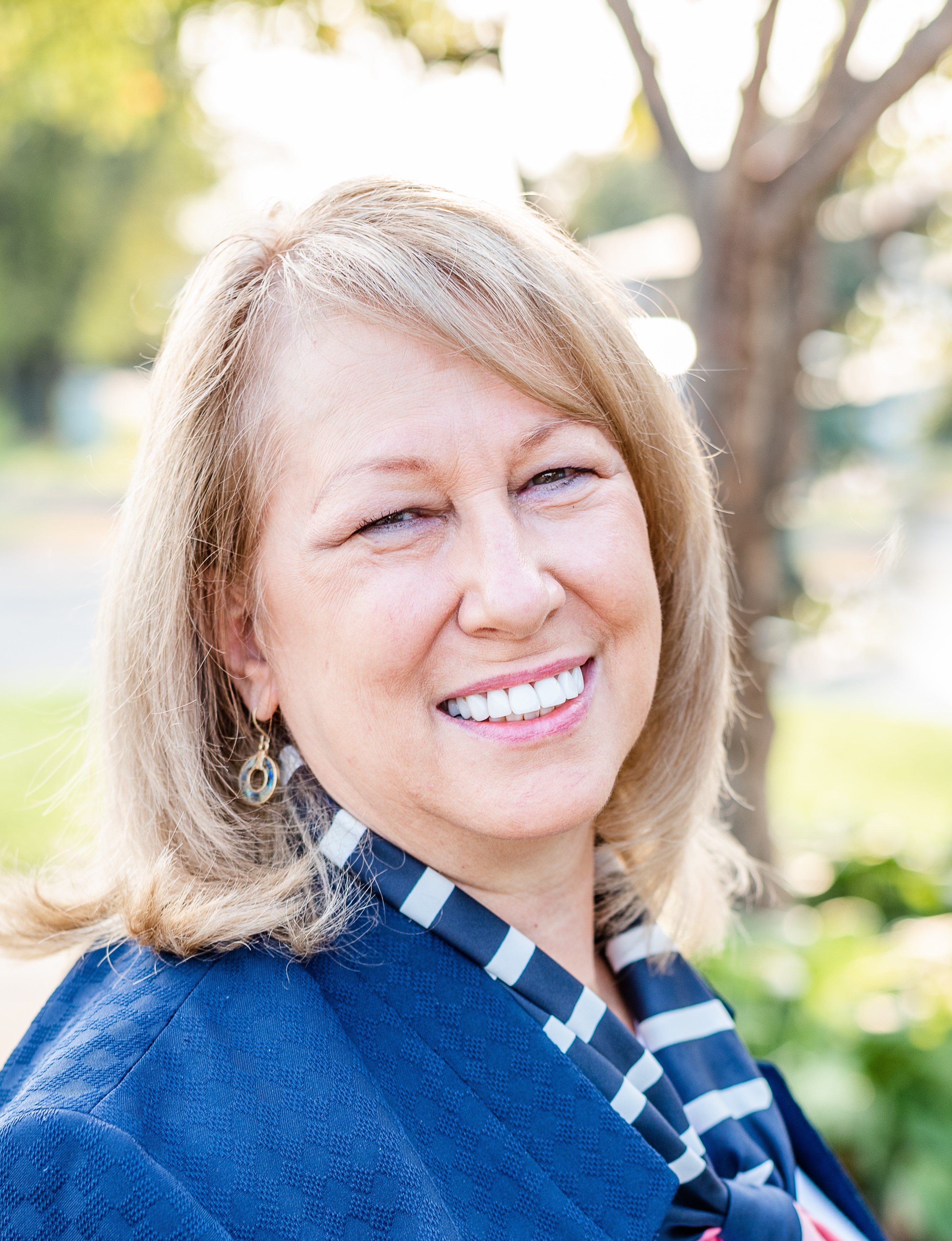 About the Presenter
Jan Hailey has more than 20 years of experience in healthcare with proficiency in administration, coding, and billing roles. She joined Saint Joseph Physician Network in South Bend, Indiana as the Director of Quality in November 2015 to lead ambulatory quality initiatives and performance improvement. She leads a comprehensive interdisciplinary team across the health system and works closely with providers, management, and payers to develop strategies on process improvement, gap closures, and patient experience.
Jan also developed a documentation improvement program and is currently implementing an education program for Hierarchical Condition Category (HCC) coding in order to improve risk scores. She holds four professional certifications in office management, coding, and compliance. She is a member of WPS Medicare's Provider Outreach and Advisory Group, Indiana Association for Healthcare Quality.
Jan has a passion for teaching and facilitates educational programs nationwide. Prior to joining Saint Joseph, Jan was the Director of Quality, Coding and Compliance for one of the largest health systems in Northern Indiana.